UCC Library & #ColourOurCollections
In February 2022 UCC Library participates for the first time in #ColourOurCollections sharing images from Special Collections & Archives to spread awareness and better engagement with our collections by inspiring creativity and sparking curiosity. As the lead in this project I asked John Rooney, Emma Horgan & Emer Twomey for the widest range of items to showcase the variety of collections, subject matter and formats present in Special Collections & Archives. Emer, Emma, John and I created all 'about the artwork' descriptions throughout the colouring book. In addition, the images needed to adhere to copyright restrictions and avoid content that might be considered offensive or controversial. This resulted in:
Collections:
Irish language manuscript
Map

Subject Matter:
architecture
botany
country scenes
Irish history
Irish literature
Dutch cartography of Munster
political satire
street scenes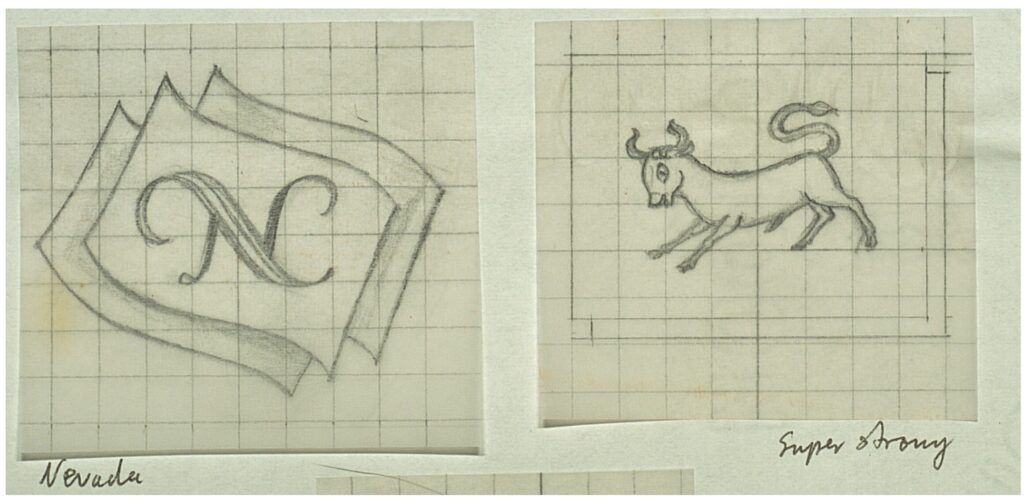 Formats:
prints
printed books
manuscripts
maps
sketches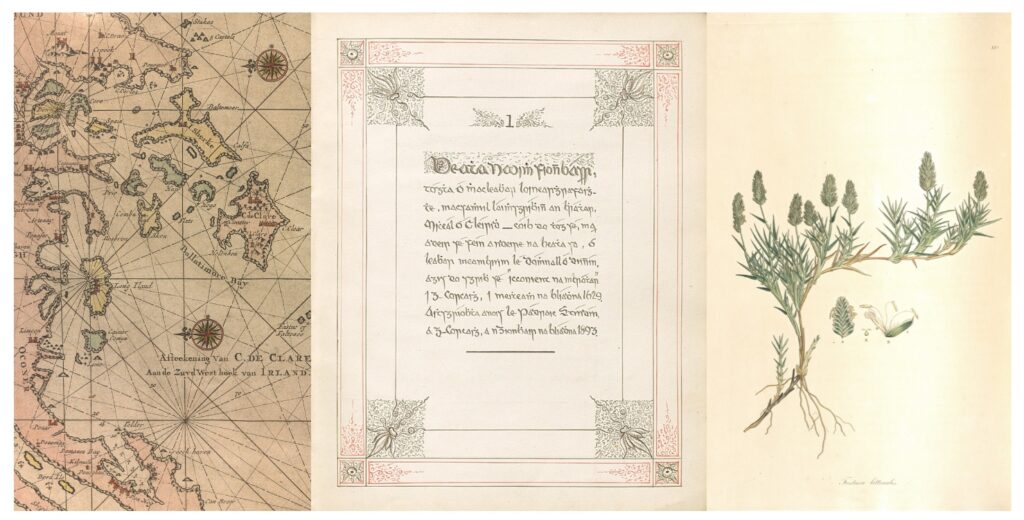 #ColourOurCollections: 2022
UCC Library's colouring book (2022) will remain accessible year-round for free download. Access the colouring book:
Share your filled-in images on social media using the hashtags #ColourOurCollections #ColorOurCollections (as the campaign launched in the US many institutions use the American spelling of colour!). Tag us in @UCCLibrary @theriversideUCC – we can't wait to see what you share! A gallery of the images is also available on Play!